This is an overview of all the blog posts I have published so far. The posts are listed newest to oldest.
2023
Spring 2023:
Versatile Sewing Patterns for Tops (Women) – 3 Recommendations
Hand Painted Watercolor Easter Eggs Tutorial
Why Caring for your Clothes is Important
How to Care for (Handmade) Garments
Winter 2023:
How to Modify a Knitting Pattern for a Different Yarn Weight
How to Make a Dried Flower Wreath
Dyeing Yarn with Elderberry (Elder)
Our Approach Towards Sustainable Housing
2022
Fall 2022:
Wardrobe Staple Knitted Cardigans (3 Favorite Knitting Patterns)
Easy Hat Knitting Patterns (3 Recommendations)
Easy Yoke Sweater Knitting Pattern (Three Favorites)
Summer 2022:
Overdyeing And Modifying Yarn Colors You Don't Like
How To Dye With Dyer's Chamomile (Solar Dyeing)
Free & Simple Floral Border Embroidery Pattern
Spring 2022:
How To Dye Yarn With Dandelions
More About Rosemary & Pines Fiber Arts And Natural Dyes
Natural Dye Plants: An Overview
How To Use Up Leftover Sock Yarn (Free Knitting Pattern)
Bundle Dyeing With Natural Materials
Winter 2021/2022:
How To Dye Fabric With Natural Dyes
Schneeflöckchen Hat Knitting Pattern – Tips & Tricks
2021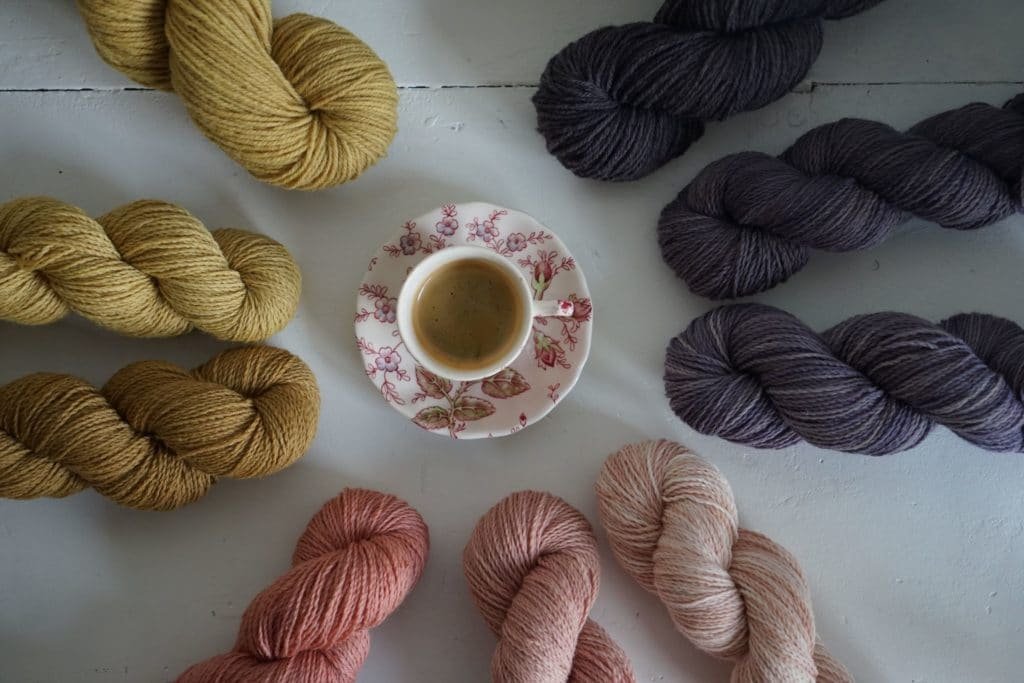 Winter 2021/2022:
Recycle A Sweater Into A Pillow
5 Handmade Natural Star Ornaments
Gingerbread House Christmas Card DIY & Template
Fall 2021:
Fiber Craft Gift Ideas for Creative Kids
Useful Knitted Gifts for Babies (My Top 3 Suggestions)
Knitting With All Natural Sock Yarn (My 7 Tips)
A Story About The Meaning Of Life or The Book That Changed My Life
The Privilege Of Living In The 21st Century
DK Weight Sock Knitting Patterns: 6 Recommendations
Natural Dyeing with Onion Skins
How To Write And Self-Publish Knitting Patterns (Part II)
How To Write And Self-Publish Knitting Patterns (Part I)
Summer 2021:
Cold Process Goldenrod & Honey Soap
Solar Dyeing Yarn With Natural Dyes
5 Free & Simple Sock Knitting Patterns: My Recommendations
Natural Dyes vs. Synthetic Acid Dyes
The Best Summer Yarns: Wool Yarn Alternatives For Summer Knitting
Knitting Patterns for Summer Tops: 5 suggestions
Natural Dyeing with Avocado: Pits vs. Skins
How To Make Elderflower Syrup (Cordial)
Benefits of Living in an Old House
Spring 2021:
7 Plant Materials From The Woods You Can Use For Natural Dyeing
Simple & Sustainable Day In The Life
5 Weeds & Wildflowers You Can Use For Natural Dyeing
5 Kitchen Scraps You Can Use For Natural Dyeing
6 Garden Plants You Can Use For Natural Dyeing
What to Knit with Sock Yarn besides Socks?
How to Make Cold Process Soap: Soap Making for Beginners
How to Dye Easter Eggs with Natural Dyes
Simple, Eco-Friendly Spring & Easter Decorating Ideas
5 More Tips How to Simplify your Life
Winter 2020/2021:
5 Tips How To Simplify Your Life
How to sew a cloud pillow DIY sewing tutorial
Merinolandschaf (German Merino sheep) – German sheep breeds
Coburger Fuchsschaf (Coburg Fox Sheep) – German Sheep Breeds
What is a Mordant? (Mordants for Natural Dyes)
How to Dye Yarn with Natural Dyes
2020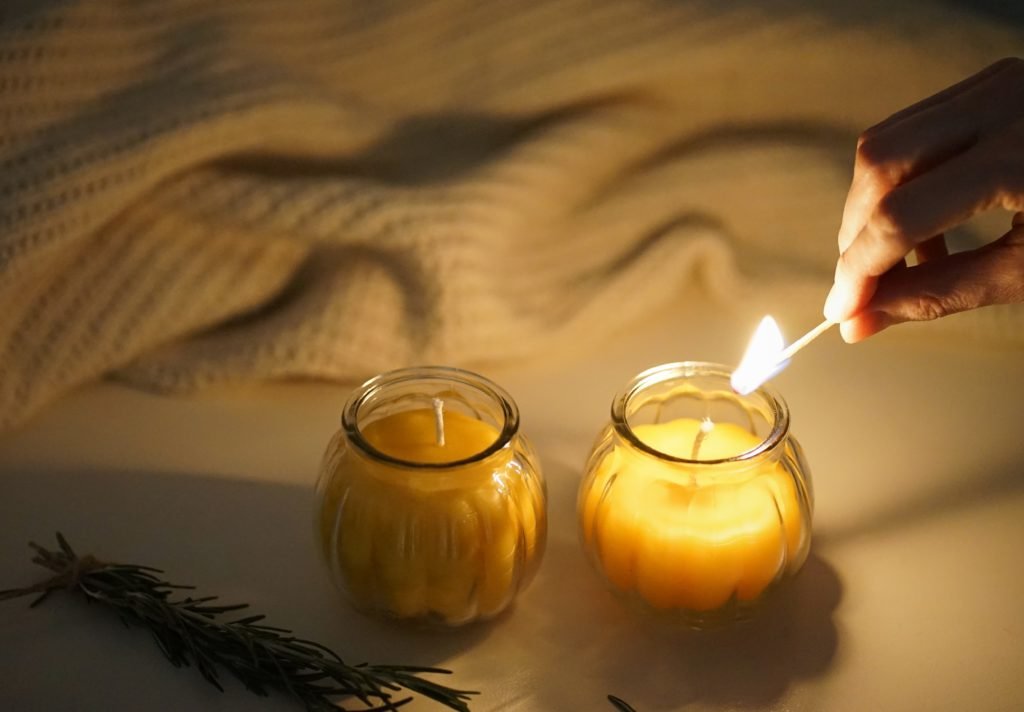 Winter 2020/2021:
How to make natural candles simple DIY tutorial
Eco Friendly Wrapping Paper Alternative
How to Make a Christmas Card DIY Tutorial
Knitted & Crocheted Christmas Gifts Pattern Suggestions
Simple Crochet Blankets for Beginners
Fall 2020: