Here are a couple of examples of how Rosemary & Pines Fiber Arts yarns look knit up.
If you click on the pictures you will be directed to my Ravelry page where you can find more detailed information on each project. By clicking on the name of the yarn base, you will be redirected to the shop.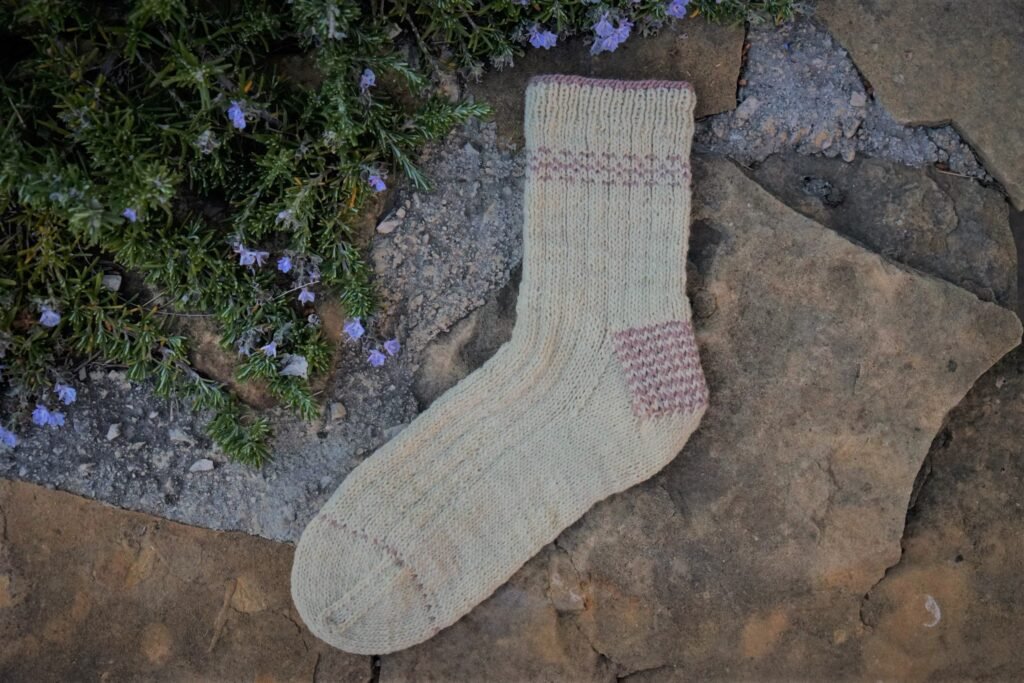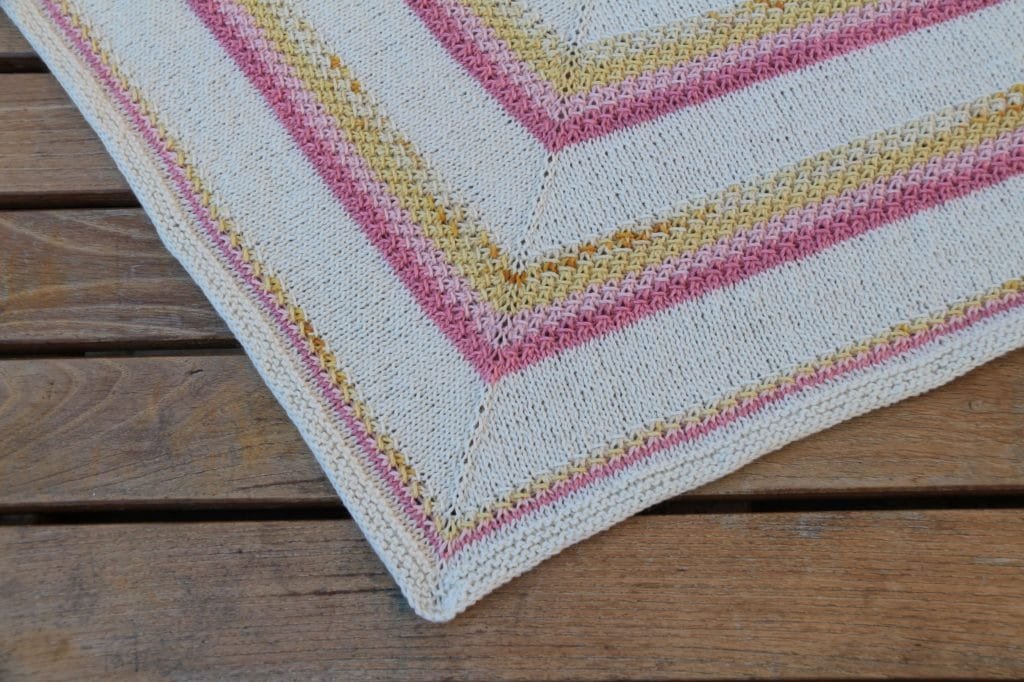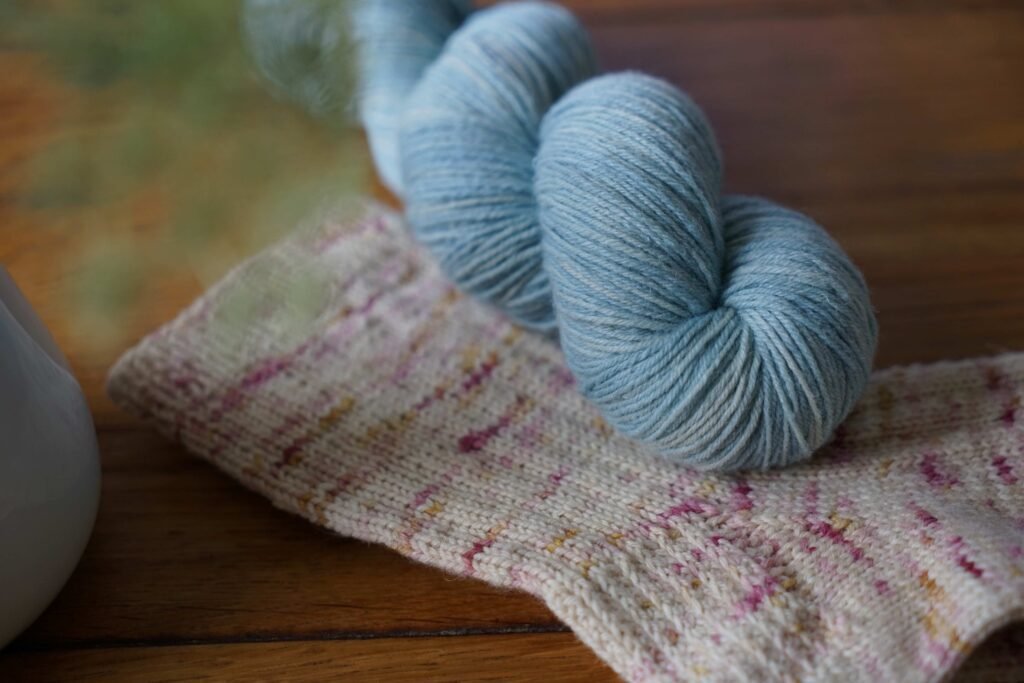 If you want to know more about the different Rosemary & Pines Fiber Arts yarn bases, you can have a look here.