This page is a curated compilation of resources that I have experience with myself and can recommend. I will add to it over time, whenever I find something that I think is useful and migh be helpful for you, as well.
This post contains affiliate links. I may earn a small commission if you use these links, at no cost to you. And I only recommend products that I find value in myself. See my full disclosure here. Thank you for your support!
Natural Dyeing Resources
Natural Dyeing Books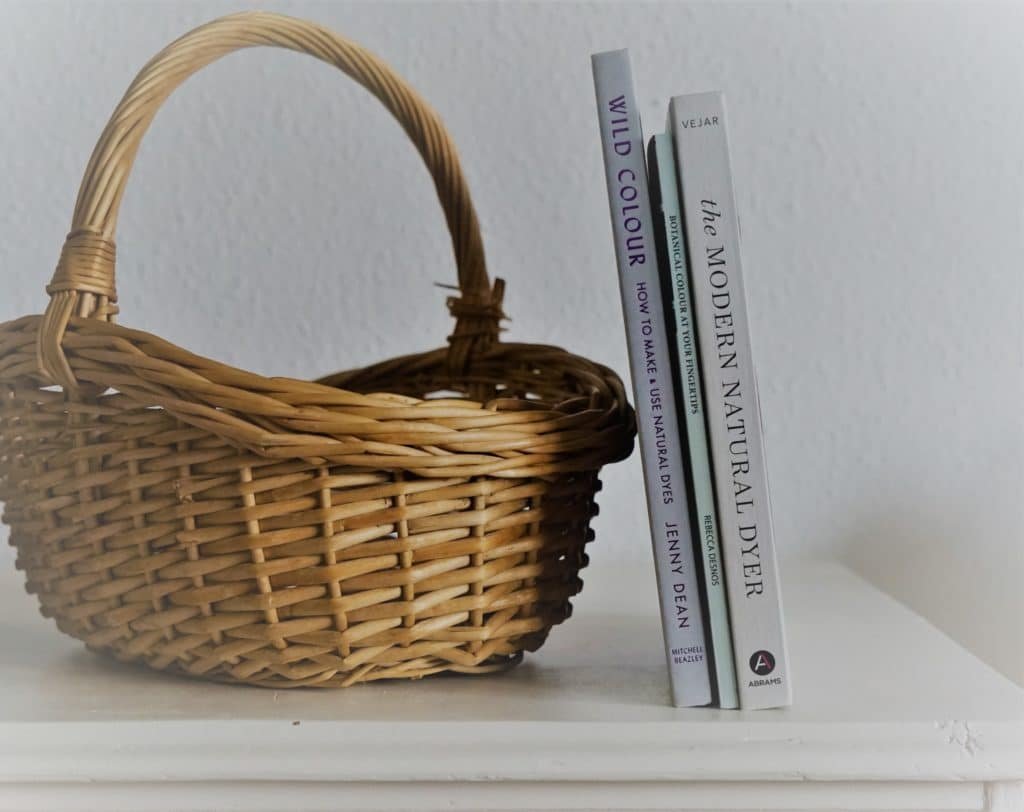 The Modern Natural Dyer: A Comprehensive Guide to Dyeing Silk, Wool, Linen and Cotton at Home by Kristine Vejar
Wild Colour: How to Make and Use Natural Dyes by Jenny Dean
Botanical Colour at your Fingertips by Rebecca Desnos
You can read my review of these three books here.
Natural Dyeing Tools
Small Pot – for 1 skein (1.8 gal/lq or 6.8 liter)
Medium Pot – for 2-3 skeins (4 gal/lq or 15 liter)
Large Pot – for 4 skeins or more (5.3 gal/lq or 20 liter)
Knitting Resources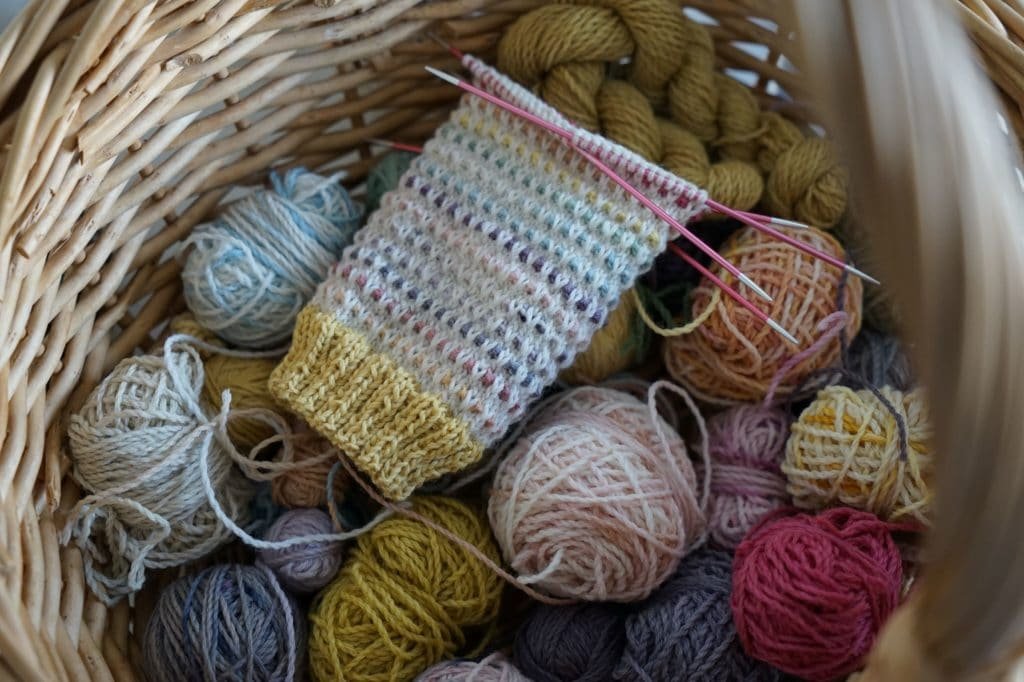 Knitting Tools
Chiaogoo Twist Red Lace Interchangeable Knitting Needles Set
Sewing Resources
Sewing Tools
Simple Living Resources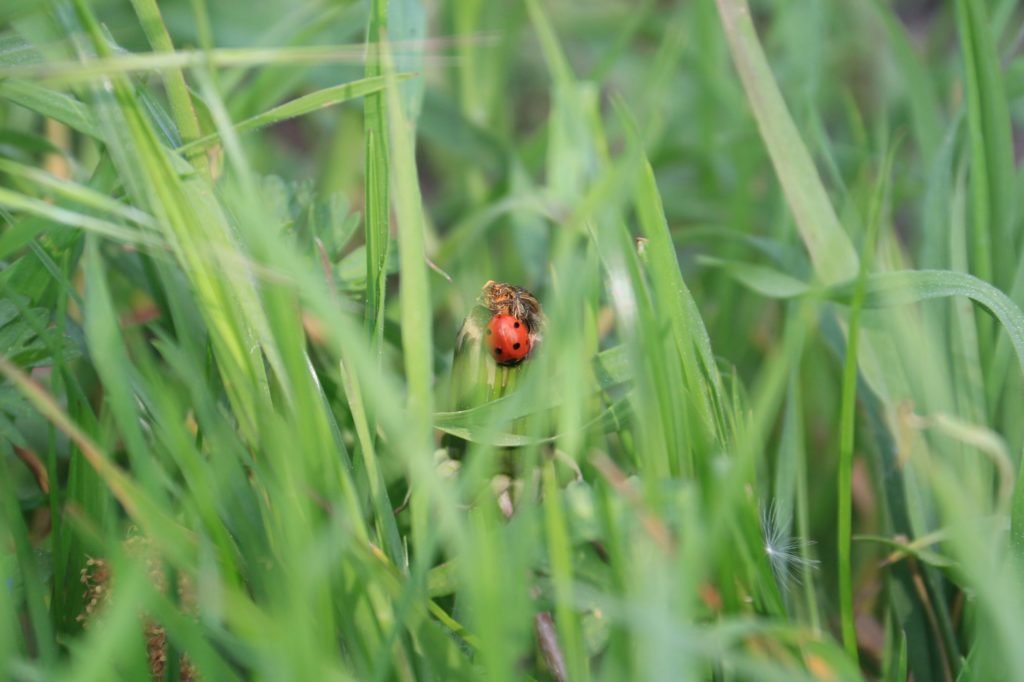 Simple Living Books
Zero Waste Home: The Ultimate Guide to Simplifying your Life by Bea Johnson
The Life-Changing Magic of Tidying: A simple, effective way to banish clutter forever by Marie Kondo
Simple Living Blogs
Simple Living YouTube Channels